I'm a tech enthusiast, a Computer Science grad and currently a Node.js developer. Apart from that, I'm also into roadtrips on cruisers.
I support open source ideology, projects and community. Find source code for this site here. 🙂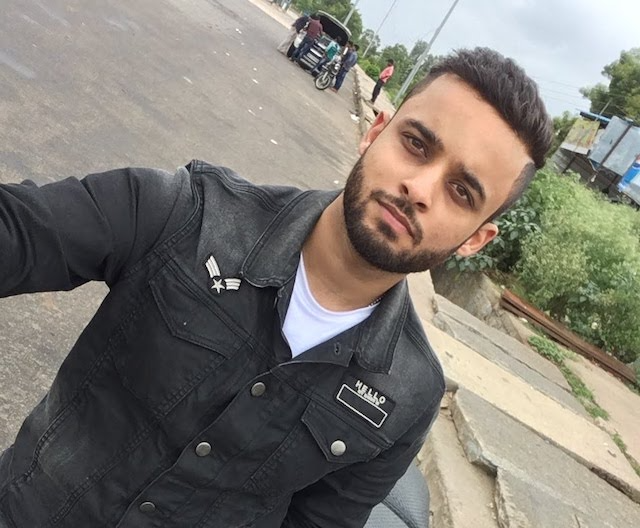 Work
Senior Software Developer at Smallcase [Nov 2017 - Present]
At Smallcase, we integrate with India's stock brokers to make investing easy. I look after these integrations and lead a team that make these integrations possible. Apart from that I'm also responsible for the transactions system and execution of scheduled jobs.
Software Developer at Codebrahma [Apr 2016 - Oct 2017]
During my time at Codebrahma, I worked on various projects mostly in the Node.js realm. Projects ranged from mortgage settlement platform for a client in US to a generic game server for a popular mobile gaming client.
I got my hands dirty in Express, Hapi.js, Meteor, MongoDB, DynamoDB, Blaze, AWS Elasticbeanstalk, AWS Lambda, etc.
Education
A Computer Science and Engineering graduate from SRM University, Chennai.
Contact
Reach out to me at me@tarunbatra.com.